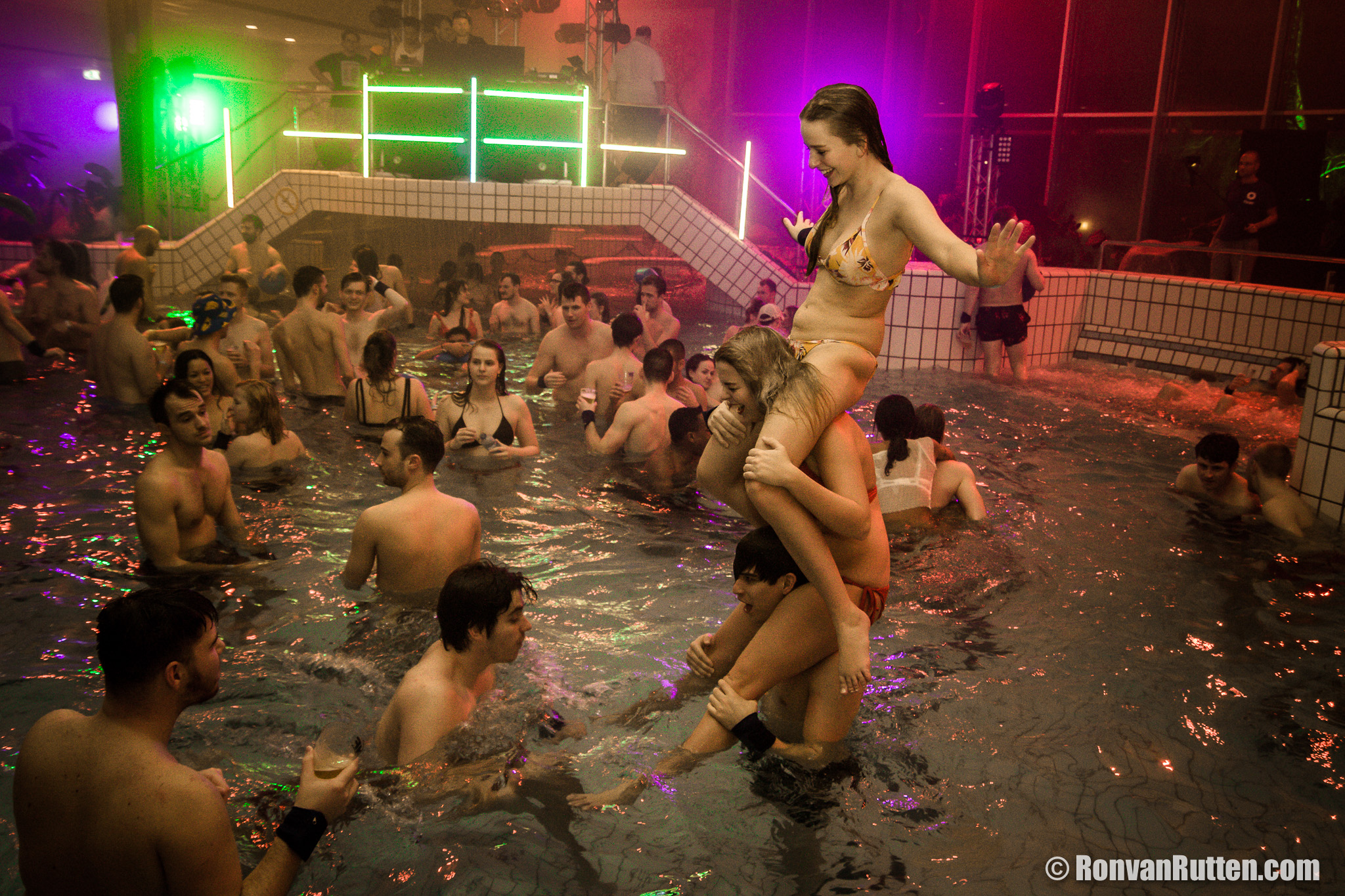 Come on in, the water's great!
I've always been in for a challenge, however when I was asked to photograph a dancefestival in a swimmingpool I didn't say yes right away. I needed to find out if my gear would be up to it. As most of my gear is weathersealed I SHOULD be ok, and having read up on experiences of other people, I decided to say yes.
Hot and humid is an understatement. Took at least half an hour to get my lenses used to the heat and humidity, and me, about the same 
Photo's will be up on the Float.event page soon, together with the official aftermovie. Congrats to the organisation for setting this up, and for the dj's for spinning their tunes.