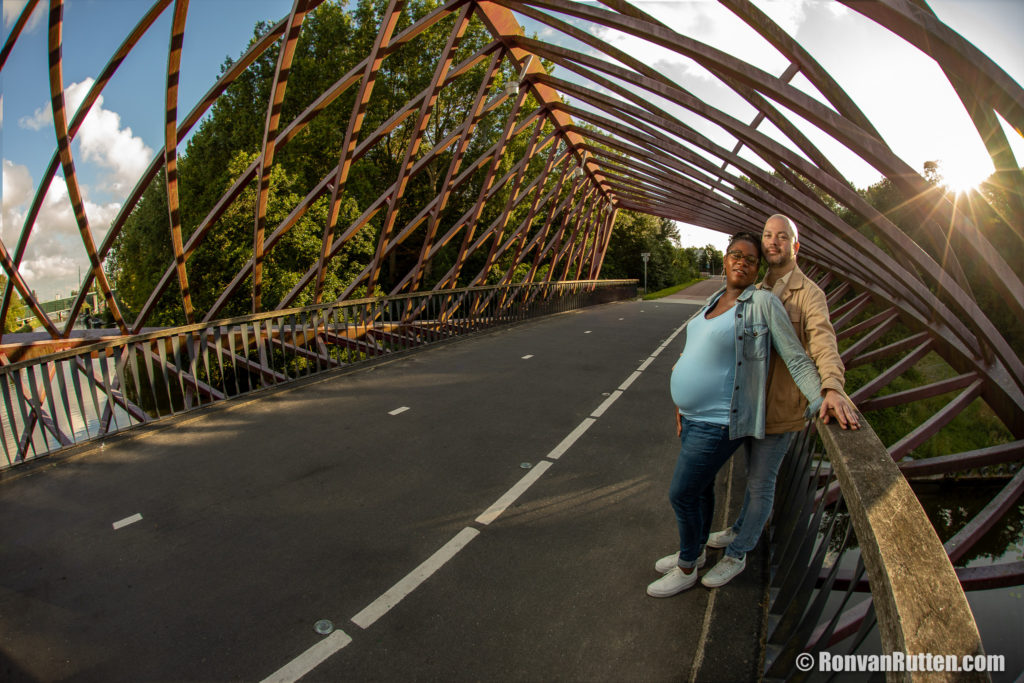 Honestly, I don't do many shoots like this, but if I am asked, it's always an honor to make photos this close to birth.
Customers happy and they already have a new shoot in mind when the kid has a spot in the busy schedule.
If you would like to book me for a shoot, get in touch for my rates.