Vlaardingen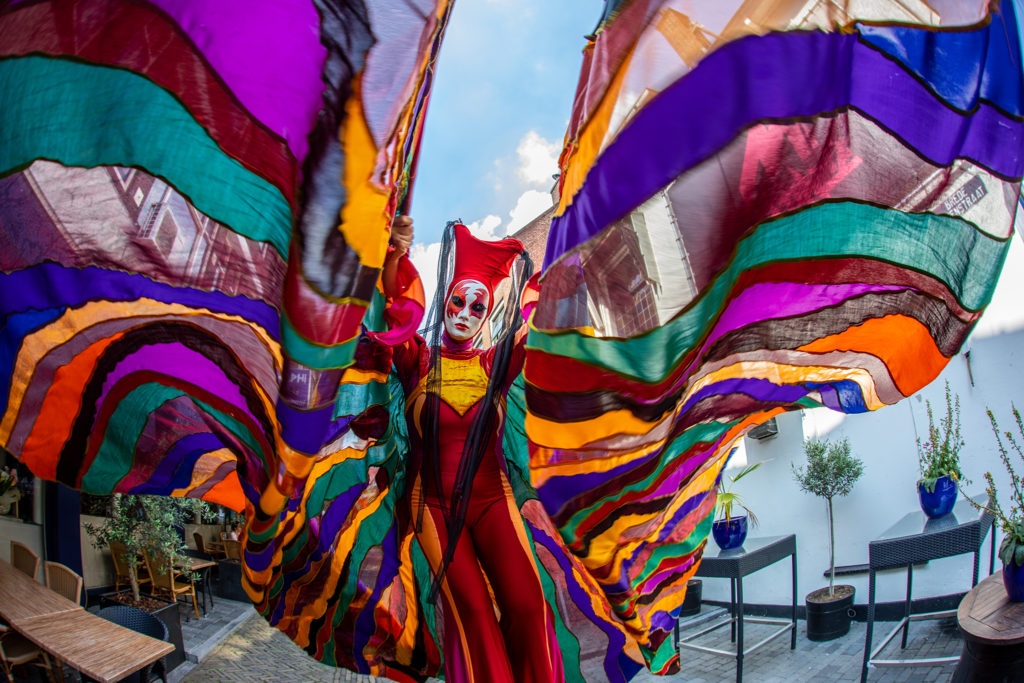 Corona has putten quite the damper on events. Things are (for now) looking up a bit so let's hope this pandemic is under control. However, it's been hard on photographers (me included). So when I was asked to shoot for the local theater I was ecstatic. To promote the new (Corona-proof) season, the Stadsgehoorzaal invited three acts to perform last Sunday. The weather was fantastic and everyone was sitting outside on the terraces enjoying the sun and surprise acts.
Poubelle, Teatro Pavana & Cabaret d'Amour entertained people with their short sets before moving to another bar to do their set there. Let's hope this gets some butts back in the theater! You can find some more photo's under Event Photography in my portfolio.
You can read about it (sorry, Dutch only) at https://www.grootvlaardingen.nl/nieuws/algemeen/999822/terugblik-op-geslaagd-terras-theater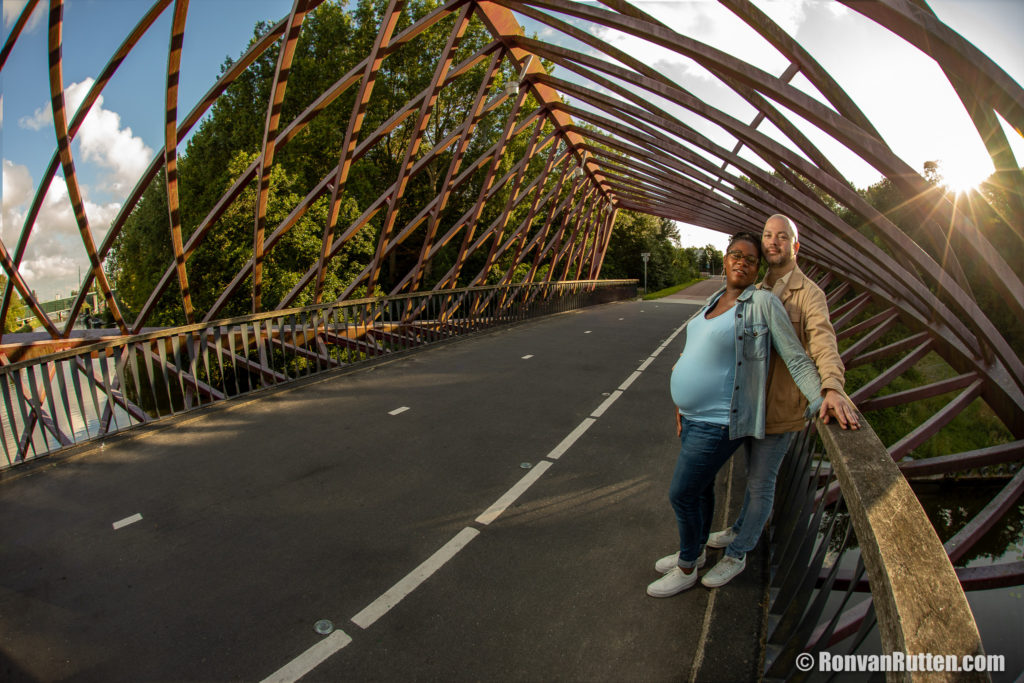 Honestly, I don't do many shoots like this, but if I am asked, it's always an honor to make photos this close to birth.
Customers happy and they already have a new shoot in mind when the kid has a spot in the busy schedule.
If you would like to book me for a shoot, get in touch for my rates.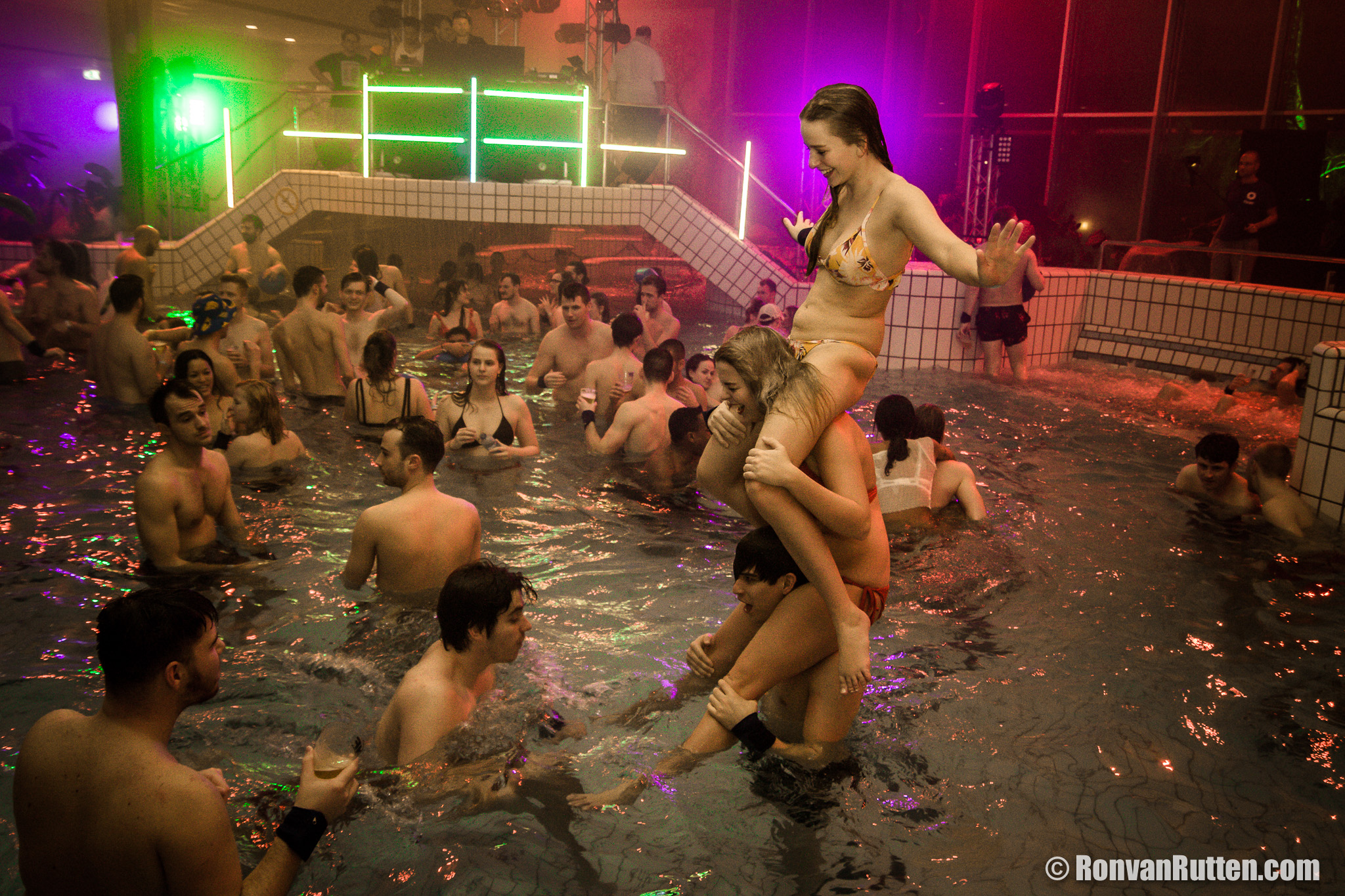 I've always been in for a challenge, however when I was asked to photograph a dancefestival in a swimmingpool I didn't say yes right away. I needed to find out if my gear would be up to it. As most of my gear is weathersealed I SHOULD be ok, and having read up on experiences of other people, I decided to say yes.
Hot and humid is an understatement. Took at least half an hour to get my lenses used to the heat and humidity, and me, about the same 
Photo's will be up on the Float.event page soon, together with the official aftermovie. Congrats to the organisation for setting this up, and for the dj's for spinning their tunes.
I love photographing unexpected events. Last week I was asked by the Kroepoekfabriek to keep my Saturday morning and afternoon to shoot an event on a special location. This location turned out to be the Elbe. A seaworthy tug boat built in 1959. Sidenote: I love sailing. The first few years of my life was spent on board of several ships where my dad was head engineer, and many a summer vacation was spent on board, well, as long as my dad was working. This ended when I was about 15 when he retired early. So this was a nice chance to be back on the water.
We sailed out of the Elbe's home port Maassluis towards Rotterdam. We went by the SS Rotterdam, quite the sight to see from waterlevel and then past the Verolme shipyards. The event was organised by Fonds Schiedam Vlaardingen who are celebrating their 25th anniversary. Stichting Fonds Schiedam Vlaardingen provides donations to organisations dedicated to the local community and are instrumental in the Schiedam, Vlaardingen, Maassluis area.
You can find a selection of these photo's in the Event Photography section.