news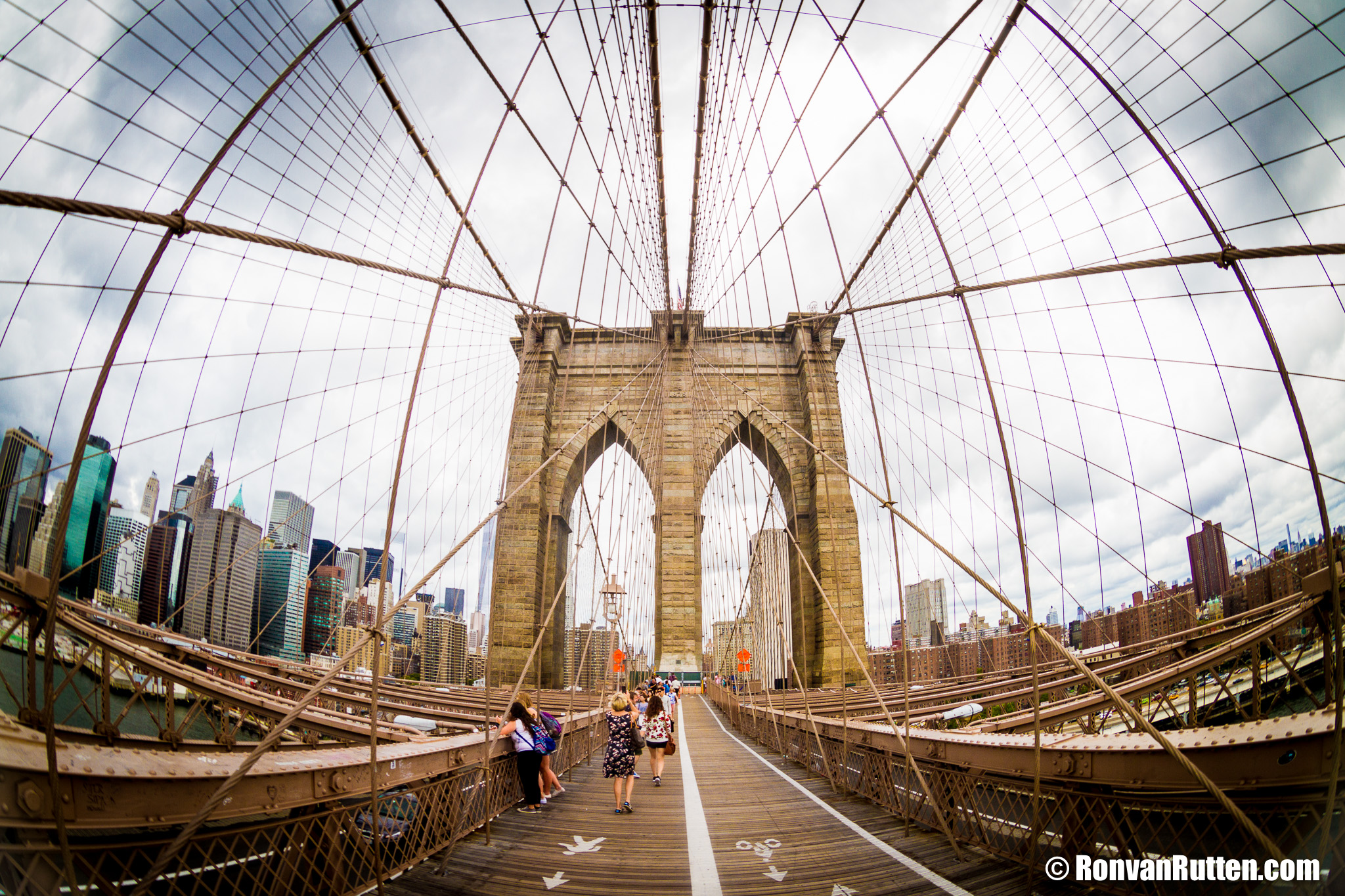 New site, new updates!
New gear, new challenges to be met, more photo's to take !
Although my site is a bit empty at the moment I am curating my best shots I've taken over the last year and adding them as soon as possible. I'm not much of a writer so news updates will be short and sweet.